The Crew
These are the people who make a team like this possible. They put in personal time in areas as diverse as sponsor liaison, car preparation, as well as the long and unpredictable commitments on race weekends from steaming Darwin to frosty Winton. Apart from the glory of participation and a sense of achievement from competing at this level the standard pay rate is measured in Coopers Pale Ales. (no-one could complain about being paid in Pales) It's a real pleasure to work with these people.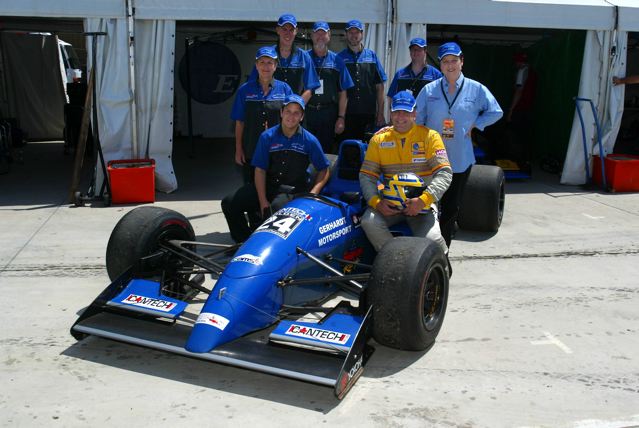 Ian Peters - Team principal and Driver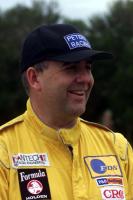 Ian is the founder and principal of the team. Apart from getting to drive the car Ian gets to sign t-shirts and entertain the crew while they do all the work.
Rebecca Peters - Team manager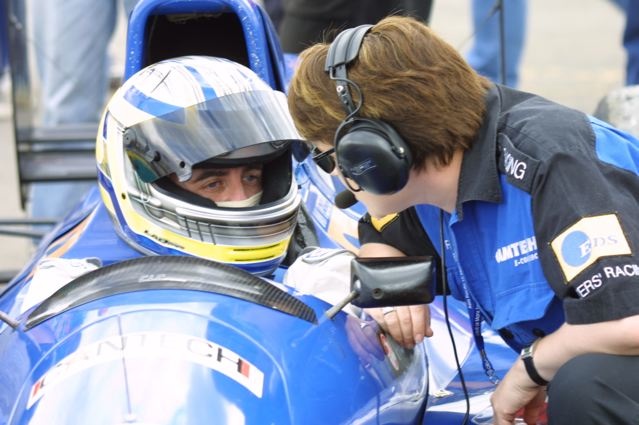 Rebecca looks after the team management at the track. 10 years of commercial business management has given her the skills to deal with all the eventualities of project management, sponsor liaison and people management. Rebecca has been a fundamental driving force in the creation and progression of this team and does the real organization of every facet of our operation.
Garrett Gerhardt <</td>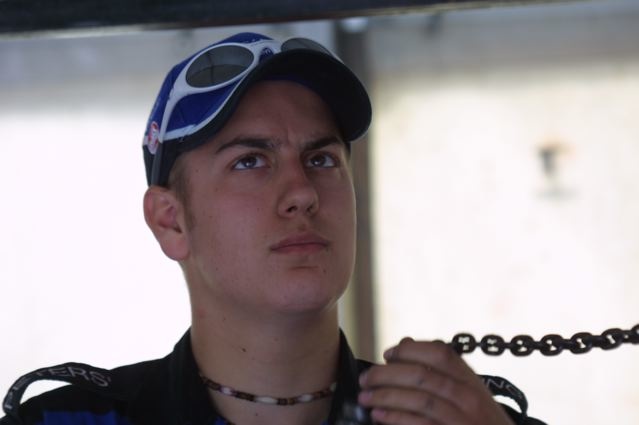 Garrett made a huge effort in 2003 and traveled to all the race meetings, which is a big effort. He's learnt a lot and I'm sure will go far in motorsport. At the track Garret is also our liaison point for all promotional girls, a job he handles with some passion.
Steve Davis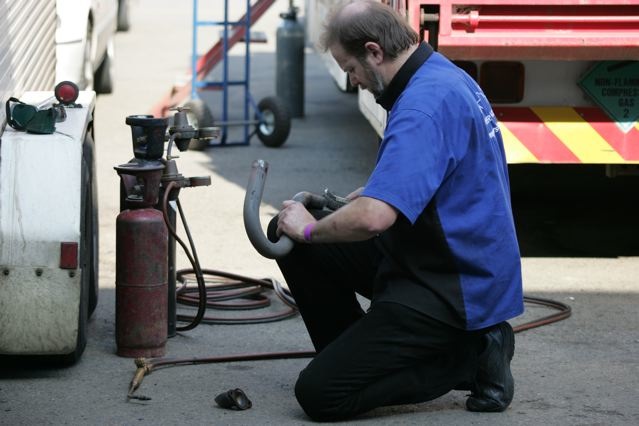 Steve joined our team in 2003 and has really mastered working on this car after many years of drag racing expereience. We only had to teach him that real race cars go round corners too. He has some great stories frmm his drag racing days too. Steve works with us on quite a few projects and is currently helping us to build patterns for casting parts for our new Coswoth FVA engine.
Andrew Lydon
Andrew helps out with the team mostly when we are racing n New South Wales but has traveled farther afield in 2003. Andrew keeps his eye in with a go-kart in between times.
Gil Gerhardt <</td>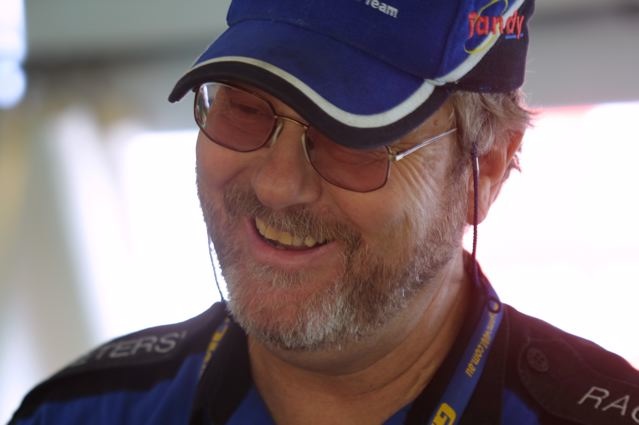 Gil supports the team for races in Canberra and New South Wales. Gil also is our chief marketing person and provides our liaison for sponsors. It's rumoured that Gil will wear fishnet stockings and sell his body on the street to help achieve the teams goals. We hope it doesn't get to that but it's good to have a backup plan and his dedication is appreciated.
Barbara Gerhardt
"Pit Mom" provides the fuel that Peters Racing really runs on, not Avgas but chicken schnitzel and egg and bacon rolls. Barbara also does lap counting and spotting for our race tactician.
Matthew Moyle-Croft
Web Master, crew person, cat feeder and more. Matthew also hosts our web site.
Others ...
Other important support comes from Peter Duldig, , Marshall Flanagan at Hothouse Advertising and Alec Millett.